Mr. Penumbra's 24-Hour Bookstore
by
Robin Sloan
My rating:
5 of 5 stars
This book, for me, was like someone read all the same books as I have in the past few years, then sat down and wrote a novel combining elements from all my favorites. There's a pinch of library adventure in the style of
From the Mixed-Up Files of Mrs Basil E. Frankweiler
. Then there's a touch of
The Da Vinci Code
(don't hate; it was fun to read), but without gruesome murders or the casting of disturbing aspersions on a major religion. Face it, secret societies generally make for good times, and secret societies organized around methodical study of old books make for
even better
times. There are joyful bits of
Ready Player One
gamer nostalgia and of
The Magicians
childhood fantasy novel nostalgia. There's even a dash of
Just My Type: A Book About Fonts
-style font geekcitement. Yes, I made up that word, and yes, I know none of you read
Just My Type
-- but that just underscores my point, that Robin and I are clearly kindred spirits. And yes, since you [didn't] ask, I've decided I'm on a first-name basis with the author.
What tipped this from four to five stars for me was the deft handling of the inevitable confrontation between centuries-old books and the modern-day repository of all knowledge (also known as The Google). I won't spoil it for you, but I got quite a kick out of it.
Pick this up when you need a fun and easy read that doesn't make you feel like you've picked up a disposable or trashy "beach read." It's serious in setting but not in style; like
mac and cheese made with pureéd cauliflower
, it goes down easy but you don't have to feel guilty about it.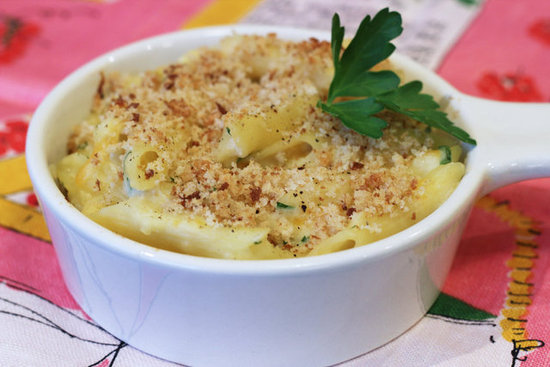 Delicious yet not entirely devoid of nutrients: in other words, practically magic.